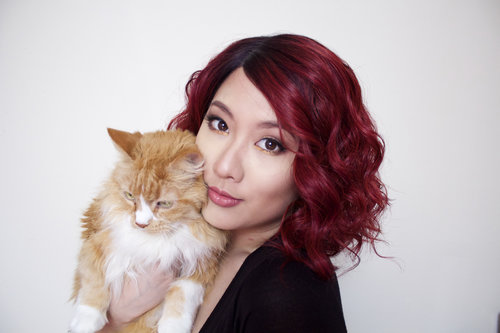 Miki is a licensed  Esthetician and a makeup enthusiast who hopes to use her skills to make others not just look, but feel, beautiful.
She enjoys learning from others, practicing her craft and takes a great interest in different styles of makeup and fashion from other countries.
With modeling being another passion, Miki has been on both sides of the camera and brings that experience to the table when helping to create looks as a makeup artist and a creative director. She knows what it takes to make everything come together and breathe life into a vision.
Miki has worked on sets in creative teams as the model, HMUA , prop builder and stylist. With a background in cosplaying, Miki is no stranger to unique fashion styles, costumes, wigs, etc.
She brings a unique perspective and is always willing to try her hand at something new.